Precision Rifle Jeweling
We will jewel your bolt action, semi auto, single shot, lever action rifle bolts and MORE!
Our precision jeweling is more than just a term. We calibrate to within thousandths of an inch, putting the precision in Custom Jewel Shop's precision engine turning.
Because All Jeweling Is NOT Created Equal.
---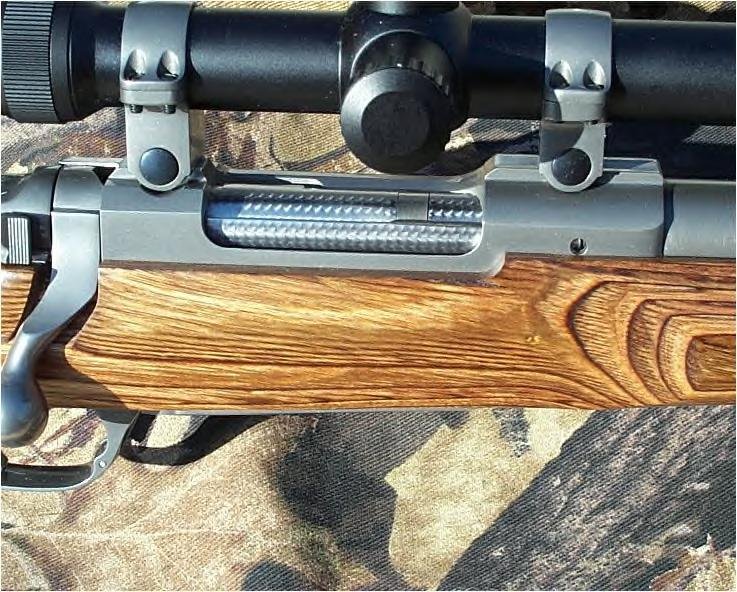 Here is a Ruger M77 bolt we've jeweled. We do the claw extractor, too (that others don't jewel). Click on the image for more Ruger M77 pics!
---
Get Your Ruger #1 Bolt Jeweled Here!
Click on the image above for more Ruger #1 Jeweled Bolt pics
---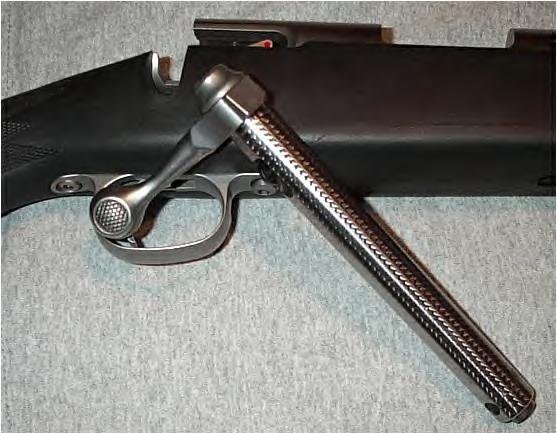 WOW! Here is one of our precision custom jeweled SAVAGE bolts!
Click on the image for many more high-detail pictures.
Don't be fooled by the rest, be jeweled by the best!
---
Jeweled Sako Rifle Bolt and Extractor
Click on the image for more Sako Jeweling pics!
---

---
---
Custom Jewel Shop -- Precision Engine Turning by Moskalick